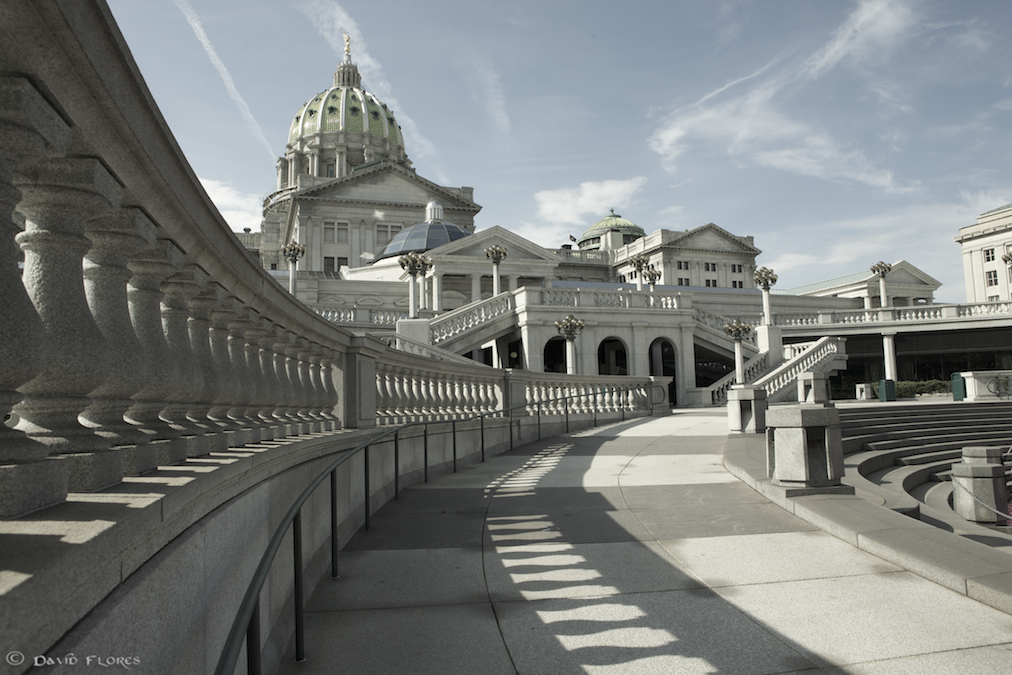 Brouillette Applauds Legislature for Terminating Wolf's Disaster Emergency Declaration
HARRISBURG, June 9, 2020—Following the House and Senate's bipartisan votes tonight to terminate Gov. Wolf's disaster emergency declaration, Commonwealth Partners Chamber of Entrepreneurs President and CEO Matthew Brouillette issued the following statement:
"In early March, Pennsylvania entered the unknown of COVID-19 with Gov. Wolf's assurance that we were all in this together. The stated goal was that every Pennsylvanian join together to 'flatten the curve so we don't overwhelm our medical capacities.' We agreed, and we did it. Yet nearly three months later, with data abounding, it's clear Gov. Wolf has abandoned 'togetherness' for a Lone Wolf approach that's ignored the data, ignored the pleas of workers, business owners, and counties, and ignored a growing number of lawmakers of his own party who support safely reopening Pennsylvania and restoring livelihoods to thousands of workers.
"Gov. Wolf's closing and reopening metrics have been vague and ever-changing; his restrictions have forced many businesses to close for good; he violated his own orders by marching with hundreds of protestors last week, and his administration now suggests counties may have to maintain some restrictions until a vaccine is developed—which could be months, years, or never.
"This is not the leadership Pennsylvanians deserve. I applaud House and Senate lawmakers for exercising their constitutional duty to provide a check on Gov. Wolf's use of executive authority and to restore livelihoods to Pennsylvanians who will safely care for their neighbors and families."
# # #
Commonwealth Partners is an independent, non-partisan, 501(c)(6) membership organization dedicated to improving the economic environment in Pennsylvania.