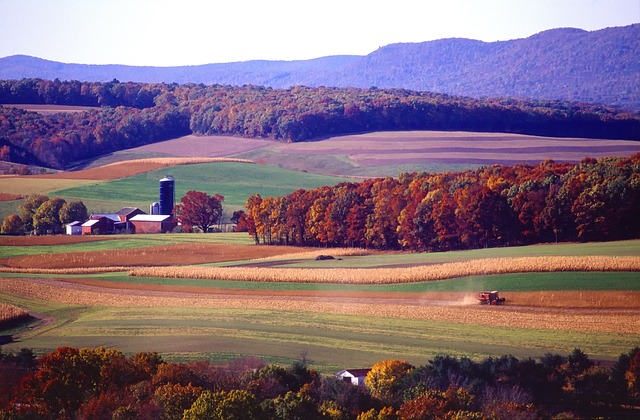 It's Time to Re-Open Pennsylvania Safely and Responsibly
HARRISBURG, April 20, 2020—As mounting frustrations spill over into the streets of Harrisburg today in a protest against Gov. Wolf's shutdown orders that lack transparency, specificity, or communication about when people will be able to get back to work, Commonwealth Partners Chamber of Entrepreneurs president and CEO Matt Brouillette issued the following statement:
"If there is one thing workers across Pennsylvania are demanding right now, it's vision, leadership, and a clear plan for restoring livelihoods abruptly harmed by Gov. Wolf's haphazard and arbitrary shut-down order.
"When the Pennsylvania Liquor Control Board can launch curbside pick-up but small retail stores cannot do the same; when big-box retailers can operate in accordance with CDC guidelines but locally-owned shops are banned from doing the same; when some construction companies have received waivers from Wolf's shut-down order but their direct competitors have not received the same—then these closures have ceased to be about public safety.
"The truth is that it is possible to safely begin re-opening our economy and restoring livelihoods while continuing to protect the most vulnerable. We now know who we need to assist and safeguard. Yet, instead of focusing on protecting those at high risk, Gov. Wolf has imposed one-size-fits-all restrictions statewide without considering whether a county has even been highly impacted by this virus.
"I don't know a single business owner who is not highly interested in having a safe environment for their employees and customers—and accommodating those with health risks. And as I hear from our members—who want to safely restore jobs to the thousands of people they employ—there is increasing concern that the long-term devastation wrought by Wolf's indefinite shut-down order and lack of a plan to re-open will prove catastrophic to lives and livelihoods.
"For the health and futures of millions of Pennsylvanians, it's time for Gov. Wolf to take leadership and re-open Pennsylvania businesses that commit to operating safely and responsibly, taking care of their employees and customers alike. We can continue to flatten the curve and protect lives without destroying livelihoods in the process."
Matt Brouillette is available for further comment. Please contact Gina Diorio at gina@thecommonwealthpartners.comor 862-703-6670 to arrange an interview.
# # #
Commonwealth Partners is an independent, non-partisan, 501(c)(6) membership organization dedicated to improving the economic environment in Pennsylvania.