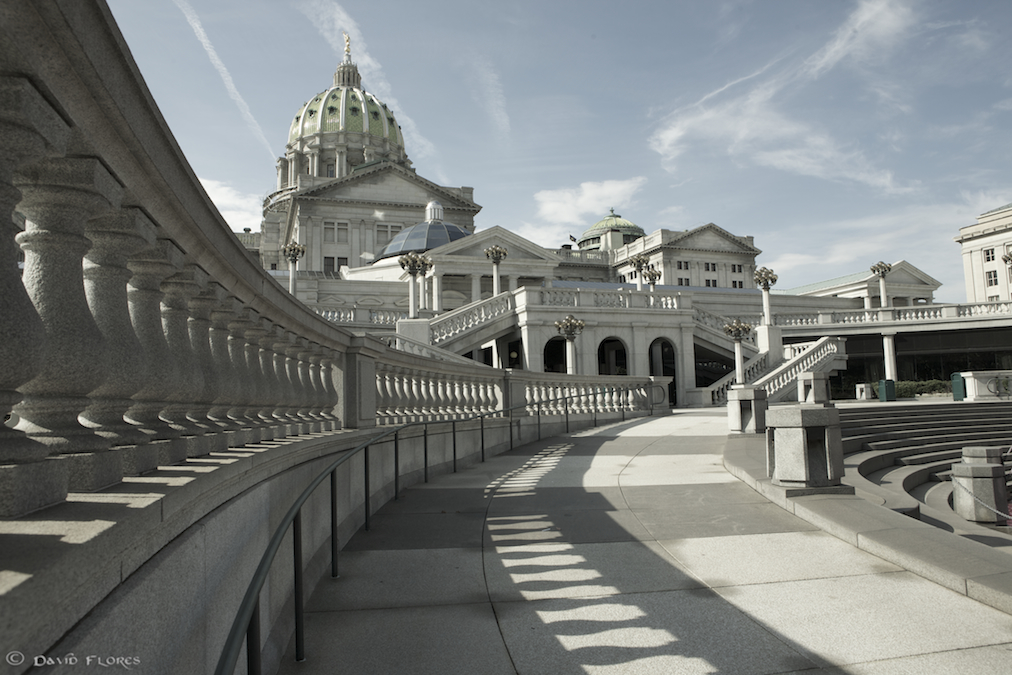 To protect lives & health, Wolf must revoke order
HARRISBURG, March 20, 2020—In response to Gov. Tom Wolf's executive order yesterday ordering thousands of Pennsylvania businesses to shutter operations, with only a few hours of advance notification, Commonwealth Partners Chamber of Entrepreneurs president and CEO Matthew J. Brouillette issued the following statement:
"We share the governor's commitment to saving lives and protecting the health of all Pennsylvanians. Unfortunately, the governor's order does not effectively achieve this end.
"In times of uncertainty and crisis, operations that protect and sustain our supply chain are particularly essential. The governor's list of mandated closures appears not to take this into account, instead shuttering some operations while allowing others to continue. We are not aware of how he compiled his list, as none of Pennsylvania's statewide associations representing thousands of businesses and employees were consulted.
"Additionally, we are deeply disturbed by the governor's threat to use police force against his fellow citizens who are engaged in providing critical services to others and in taking care of the essential needs of their families.
"It is incumbent upon all Pennsylvanians, both individuals and businesses, to work together during this time to save lives and safeguard health. In pursuit of this aim, we must be careful that we don't unintentionally cause more harm than good for Pennsylvanians who rely on business and manufacturing operations for essential needs and their family's livelihoods.
"To achieve the goal of protecting lives and health, we urge Gov. Wolf to revoke his order and instead work with the Legislature and supply chain experts to determine the appropriate safeguards that will protect Pennsylvanians without inflicting unnecessary harm."
Matthew Brouillette is available for comment. Please contact Gina Diorio at gina@thecommonwealthpartners.com.
# # #
Commonwealth Partners is an independent, non-partisan, 501(c)(6) membership organization dedicated to improving the economic environment in Pennsylvania.