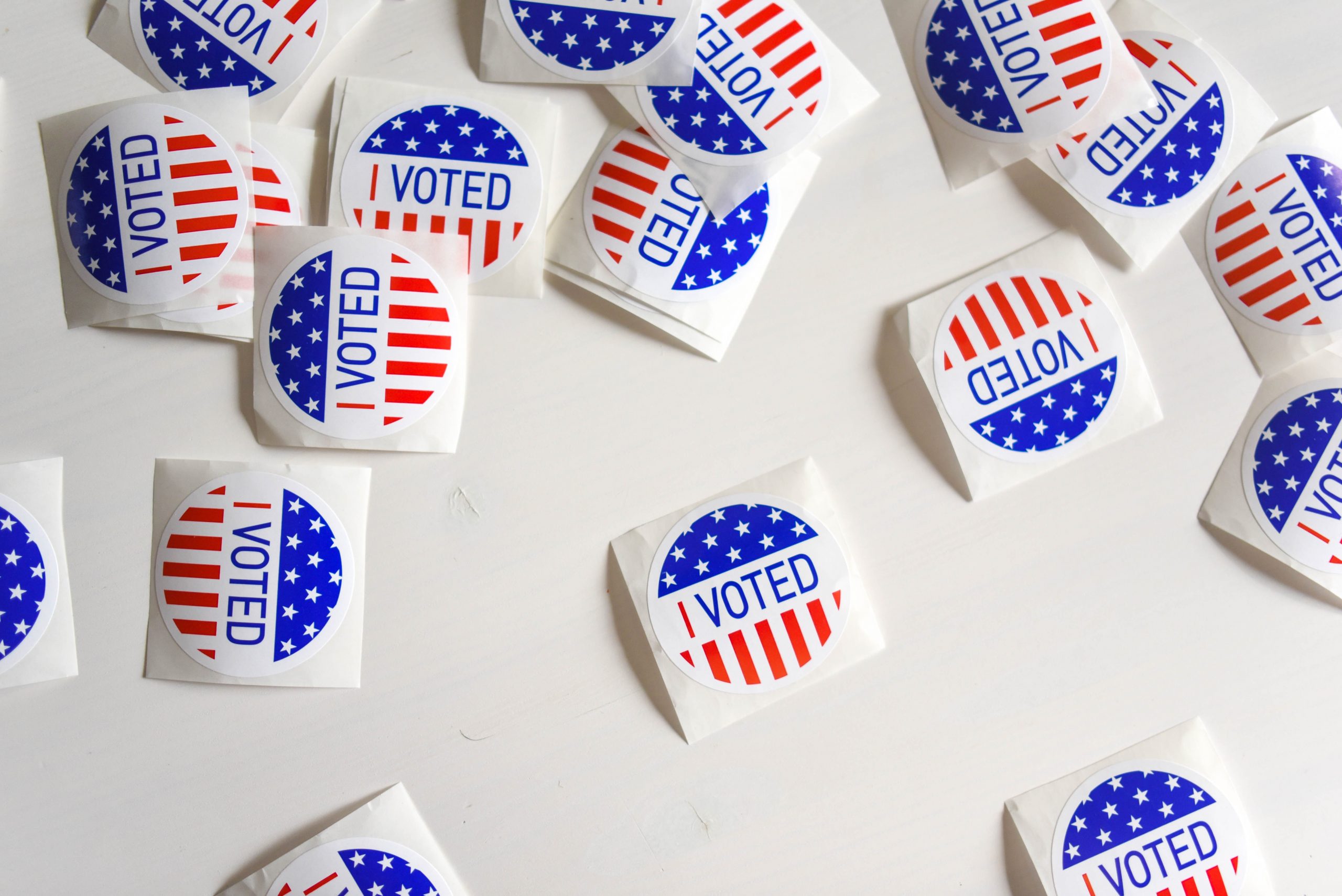 News Release: Commonwealth Partners' PACs to launch $10M+ campaign to elect school choice lawmakers
HARRISBURG, August 21, 2023
—Commonwealth Partners Chamber of Entrepreneurs (CP) today announced that its connected political action committees (PACs) will launch an 8-figure-plus campaign to elect Pennsylvania senators and representatives committed to rescuing kids trapped in failing schools and giving them the opportunity to access an excellent education.
The PACs—which just received over $10 million in contributions—will invest in candidates for state House and state Senate who are committed to passing school choice legislation and making Pennsylvania once again a national educational choice champion for children.
"Our supporters applaud the Pa. Senate for making school choice a priority in the state budget," said CP President and CEO Matt Brouillette. "Unfortunately, Pa. House Democrats and many Pa. Senate Democrats have chosen to side with government unions over the interests of students and families. We look forward to electing lawmakers in 2024 who will put students' interests above special interests. And that work has already begun!"
Gov. Shapiro received more than $5.5 million from government unions during the 2021-22 election cycle. These unions received a big return on investment recently in the contracts they negotiated behind closed doors with the Shapiro administration. These contracts include massive pay raises and are projected to cost taxpayers $3.2 billion over the next four years.
These same unions are fighting to keep kids trapped in failing schools by funding lawmakers, such as House Democrat Leader Matt Bradford, who are blocking the schoolhouse door for children deserving a better education.
"Gov. Shapiro caved to his union campaign donors once by vetoing educational opportunity and then rewarded them with billions of dollars in new taxpayer-funded contracts," Brouillette said. "We know we're up against a special interest group that ultimately doesn't care about kids. That's why our supporters are investing significant resources to free children from unions' failing schools.
"As our elected officials have not had a change of heart, it's clear Pennsylvanians need a change in leadership," Brouillette concluded. "Our kids need an educational lifeline now. They can't wait. If you stand with children, we will stand with you. But if you keep blocking the schoolhouse door, know that we plan to do everything we can to help children escape the unions' worst schools in Pennsylvania."
Matt Brouillette is available for further comment. Contact Gina Pope at gina@thecommonwealthpartners.com.
# # #
Commonwealth Partners Chamber of Entrepreneurs is an independent, non-partisan, 501(c)(6) membership organization dedicated to improving the economic environment and educational opportunities in Pennsylvania.
*Photo by Element5 Digital on Unsplash