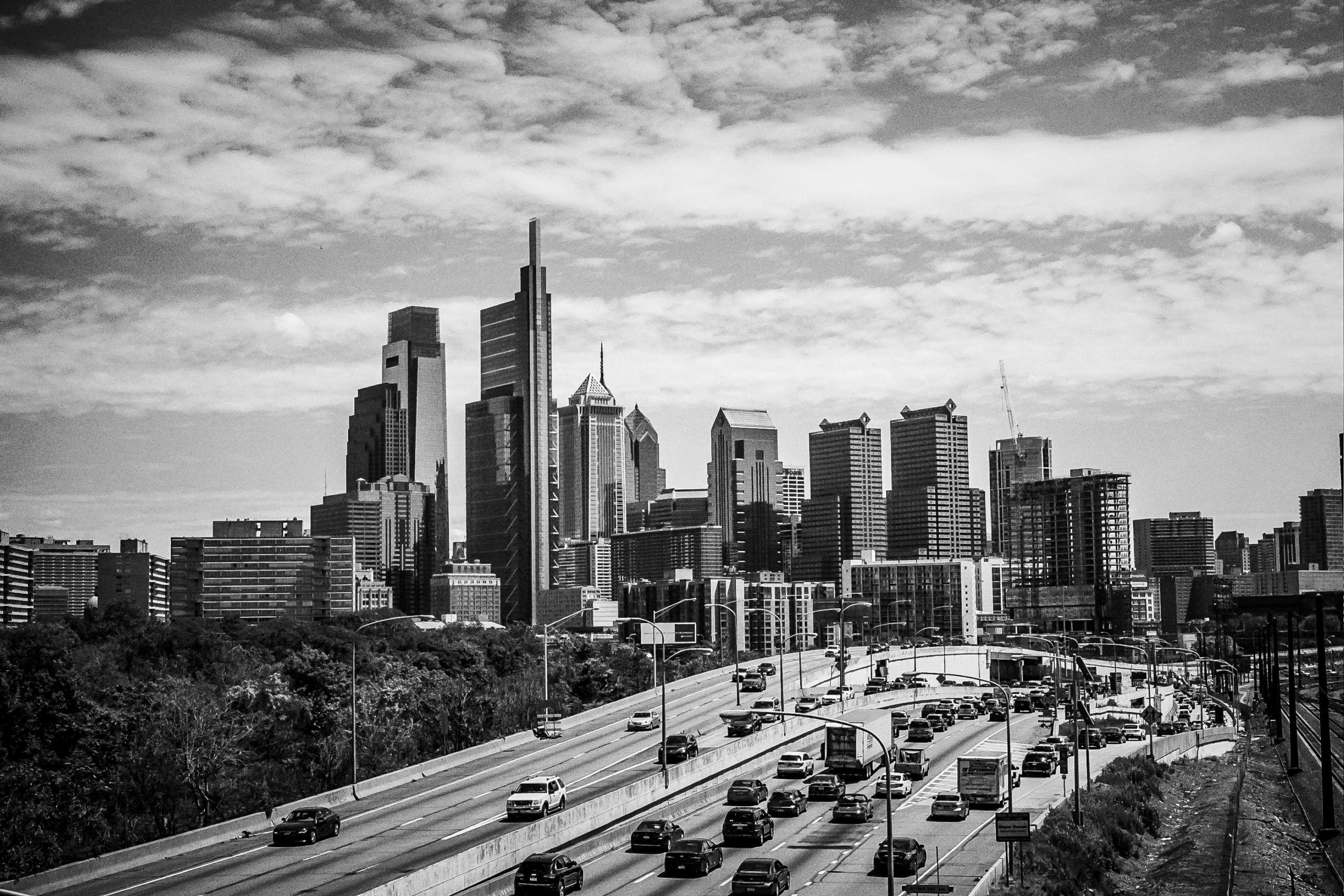 Shapiro is silent on Philly's crumbling schools
Op-Ed by Matt Brouillette. This piece originally appeared at RealClear Pennsylvania.*
The speedy repair of I-95 outside of Philadelphia following a collapse was commendable. And Pennsylvania Gov. Josh Shapiro is making sure he gets all the praise.
In a recent op-ed in the Washington Post, Shapiro took a victory lap and even offered infrastructure lessons for the rest of the country. Among them: "Speed up the bureaucracy" and "Encourage creativity."
Yet, while Shapiro showed welcome willingness to cut through red tape and use creative methods to get traffic flowing through Philadelphia again, he's been unwilling to do the same when it comes to the city's crumbling schools.
Instead of leading, he's bowed to government-union allies that wield outsized political influence – even as students remain trapped in Philadelphia schools that are physically and academically falling apart.
The plight of the Philadelphia's schools is well documented. As Chalkbeat Philadelphia has reported, "Parents and teachers have complained for years about crumbling and unsafe Philadelphia school buildings." This summer, the Pennsylvania Capital-Star reported, "Parents, teachers, administrators, and organizations alike have expressed that one of the biggest issues for Philadelphia schools is the longevity of its school buildings."
Creative options exist to help repair schools and give kids a way to escape those that don't meet their needs. But the "get it done" attitude that fixed I-95 is nowhere to be found when it comes to fixing Philadelphia's schools.
Declining enrollment – to the tune of thousands of students annually – has left some Philadelphia schools operating with many empty seats. Enrollments in dozens of schools are less than 50% of building capacity. Yet, when it comes to closing schools to consolidate infrastructure, which would free up funding that could be used to help repair remaining schools, the teachers' unions object. A closed school means fewer union members, which means less dues money in unions' coffers, and that means fewer political dollars.
Unions also impede repairs to crumbling schools by backing prevailing-wage mandates. These rules increase the costs of public construction projects by as much as 30% by requiring government to pay union-determined wages that are often far above market value. Shapiro could easily step in and suspend these mandates, but that would mean challenging the unions he's determined to please.
These are the same unions that claim that the Philadelphia school district is underfunded, even though per-pupil spending is more than $22,000, slightly above the statewide average of $21,263 and thousands of dollars above the national average.
Only a fraction of this funding makes it into the classroom. School districts spend thousands of dollars per teacher per year to pay off pension liabilities. Yet, when lawmakers proposed transitioning the state-run pension system into a 401K-style system, as almost all the private sector has done, Shapiro's union allies cried foul.
And to top it off, Shapiro has now staked out a position – hand-in-hand with that of the teachers' unions – that keeps students in these failing schools.
Shapiro had promised to support Lifeline Scholarships, which would provide funding for students in low-performing public schools to access a better education. More than 60% of Philadelphia's schools fit this description. Then Shapiro flip-flopped and announced that he would line-item-veto the program.
Shapiro claimed one lesson in the fast reopening of I-95 was to "encourage creativity." School choice is the ultimate in creativity, allowing parents to customize an education that meets their children's needs. But facing fierce opposition from teachers' unions, Shapiro chose the union-defended status quo.
Shapiro wants to position himself as an infrastructure leader based on one well-done highway repair. Meanwhile, just streets away from the flowing traffic, schools are falling apart while children and their parents beg for a way out.
If only Shapiro would follow his own playbook to give these kids hope, instead of doing the bidding of the unions.
# # # 
Matthew J. Brouillette is president and CEO of Commonwealth Partners. 
* Photo by Jared B. on Unsplash