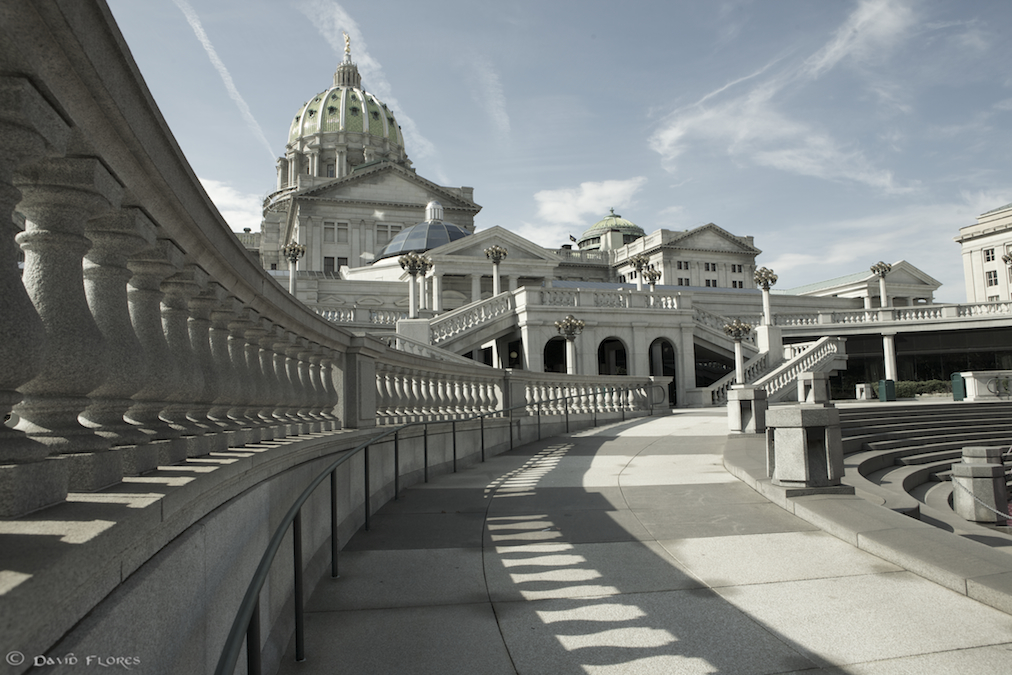 Commonwealth Partners Blasts Wolf for Fueling Putin's War Machine
Commonwealth Partners Blasts Wolf for Fueling Putin's War Machine
Unleashing PA's Energy Potential Would Help Ukrainian People
HARRISBURG, March 3, 2022— In response to Gov. Wolf's unconscionable press release today targeting lawmakers for their efforts to help the people of Ukraine by weakening Putin's war machine, Matt Brouillette, president and CEO of Commonwealth Partners Chamber of Entrepreneurs, released the following statement:
"For years, Gov. Wolf has undermined American energy independence by seeking to penalize Pennsylvania's natural gas industry and has exacerbated our nation's reliance on oil and gas from hostile nations.
"Russian energy exports fuel Putin's war machine, and as Russian bombs fall on the innocent people of Ukraine, Putin rejoices that Gov. Wolf continues to stymie Pennsylvania's energy production.
"Pennsylvania has the potential to power the nation and free the world from dependence on Russian energy. But Wolf's policies are forcing Americans to buy overpriced Russian gas which funds the bombs dropping on innocent Ukrainians.
"Instead of using an international crisis to try to score political points, Gov. Wolf should act to use Pennsylvania's affordable, clean, and reliable natural resources to weaken Russian control over the worldwide natural gas market."
# # #
Commonwealth Partners Chamber of Entrepreneurs is an independent, non-partisan, 501(c)(6) membership organization dedicated to improving the economic environment and educational opportunities in Pennsylvania.