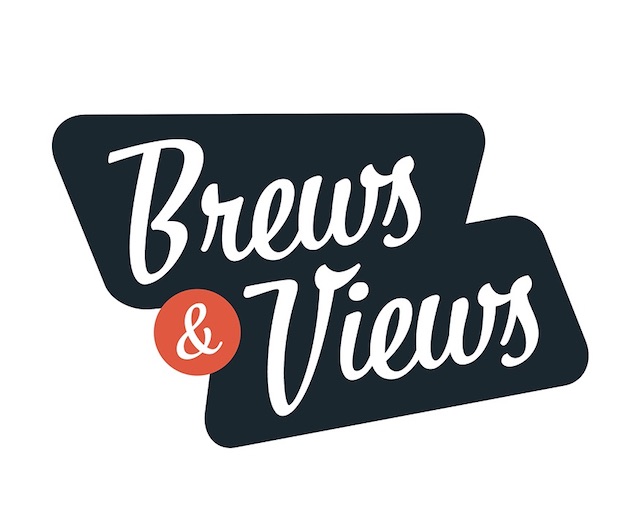 Short Take 17: Understanding this year's judicial races
This November, Pennsylvania voters will elect four judges to our three statewide appellate courts. In this episode, we break down the difference between our state's appellate courts, the types of cases each hears, and how these courts can impact our lives.
This episode is an audio version of a commentary that originally appeared at www.broadandliberty.com.