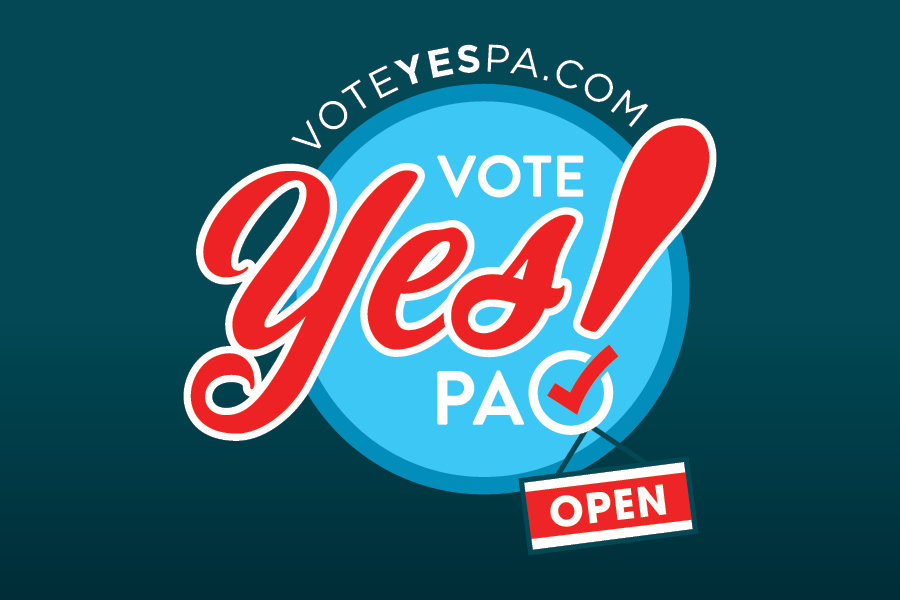 On May 18, Pennsylvanians will vote on two proposed constitutional amendments that would restore checks and balances during any future emergencies.
These amendments would:
Empower the General Assembly to terminate a governor's disaster declaration by a majority vote in both chambers.

Because of a recent state Supreme Court ruling, it is easier for the Legislature to remove a sitting governor than for the Legislature to terminate a governor's disaster declaration, regardless of how many times that declaration has been renewed or how many months or years it has been in place. This amendment would allow the House and Senate to end a disaster declaration by a majority vote.
Require legislative approval for the extension of a disaster declaration beyond 21 days.

Currently, a governor can issue a 90-day emergency disaster declaration and renew it an unlimited number of times without legislative input. This would change the allowance for unlimited 90-day renewals of a disaster declaration by a governor.
A third proposed constitutional amendment would add race and ethnicity as categories for non-discrimination in our constitution. This amendment does not relate to emergency declarations or powers.
Return to VoteYesPA.com.