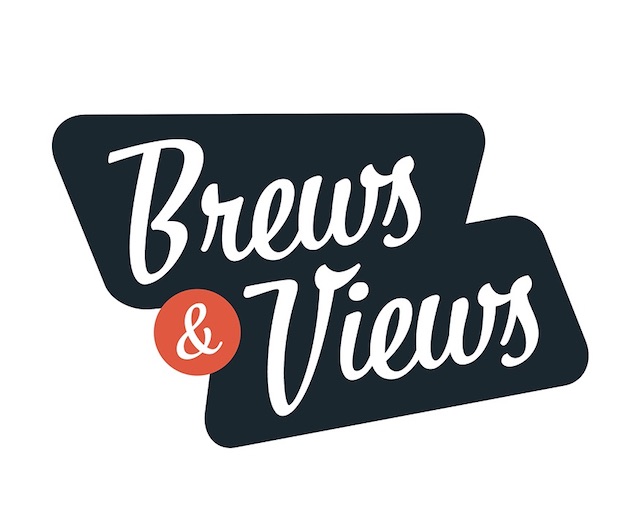 Short Take 5: Civilian Coronavirus Corps fails to solve problem Gov. Wolf made
PA Gov. Tom Wolf has proposed creating a "Commonwealth Civilian Coronavirus Corps" to combat COVID-19 and help put unemployed Pennsylvanians back to work—working for the government, that is.
Commonwealth Partners Chamber of Entrepreneurs Board Member David Hogg, an entrepreneur who is the founder and CEO of a hospitality development and management company, recently explained in an op-ed how Wolf's proposal fails to solve a problem of the governor's own making. This is an audio version of that piece!