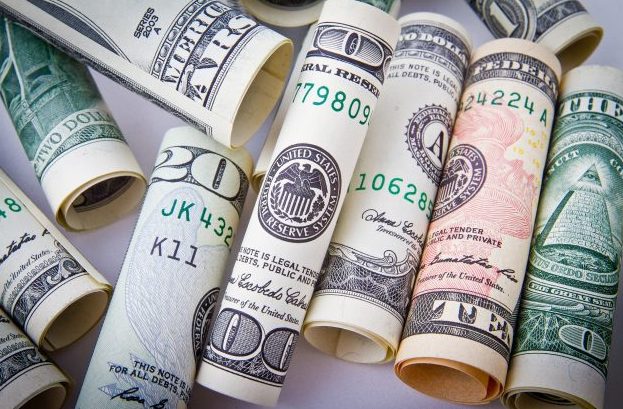 Wolf's Biggest Backers Aren't the "Little Guy"
Gov. Tom Wolf claims he's standing up to special interests in Harrisburg, but in reality he's accepting millions of dollars from special-interests—while doing in office exactly what these special interests' lobbyists want.
As Wolf's latest campaign finance report shows, of the $7.2 million he raised this reporting period, more than half—nearly $4 million—came not from individual supporters but from big-money special interest political action committees.
This includes:
$500,000 from "Fairness PA" a PAC tied to an underhanded lawyer-doctor scheme that bilked injured workers by charging them up to $4,000 per tube of unproven pain creams, as reported by the Philadelphia Inquirer.
Since 2017, Wolf has accepted $1.6 million from "Fairness PA". In the midst of these six-figure donations, Wolf vetoed SB 936, a workers' comp reform bill these lawyers lobbied against.
$350,000 from the state's biggest teachers' union, the Pennsylvania State Education Association (PSEA) and another $250,000 from the American Federation of Teachers.
All told, since 2013-14, Wolf has accepted nearly $10 million from government union leaders.
Meanwhile, he has sided with government unions and their 90 registered lobbyists in Harrisburg in opposing the expansion of educational opportunity, opposing liquor privatization, supporting tax increases, opposing worker freedom, and opposing real pension reform to curb property tax increases. These are the same unions with whom Wolf has negotiated billions of dollars in taxpayer-funded contracts—all behind closed doors—forcing taxpayers to fund generous benefits that union leaders demand, all while taxpayers don't have access to these same benefits in the private sector.
Additionally, one of Wolf's first actions as governor was to issue an executive order authorizing two of his big union campaign contributors to skim dues from home health care recipients and their caregivers, to the tune of up to $8 million per year. In other words, it looks like union contributions to Wolf have paid off, as he continues to cater to government union leaders' demands.
$200,000 from the Philadelphia trial lawyers PAC.
This PAC has given Wolf $700,000 this year alone and more than $1.3 million since 2014.
Tom Wolf claims to stand up to special interests—but in reality, he stands alongside them while accepting millions of dollars as he does their bidding.